 Our people are what set us apart
We are proud of our reputable position and have worked hard to establish respected relationships across the industry. The partnership is dedicated to developing all employees and we offer the real opportunity to progress professionally. So, if you would like to work for a leading planning consultancy and alongside like-minded professionals, we want to hear from you.
Join Us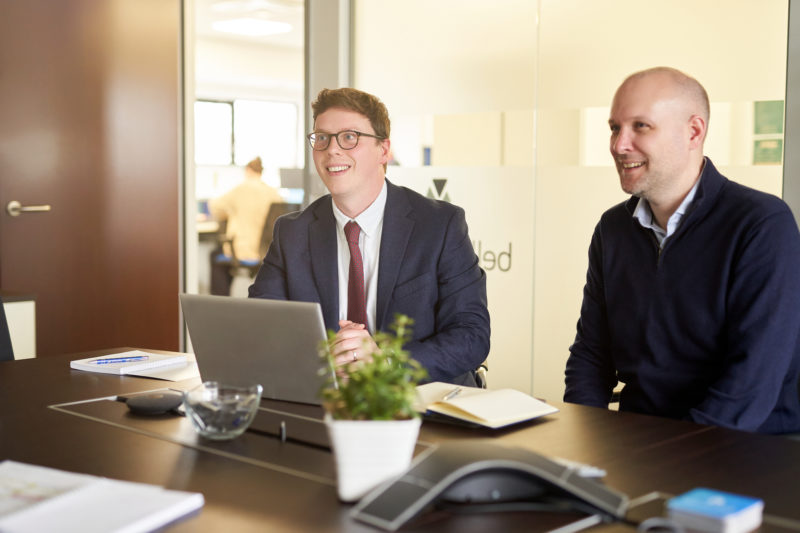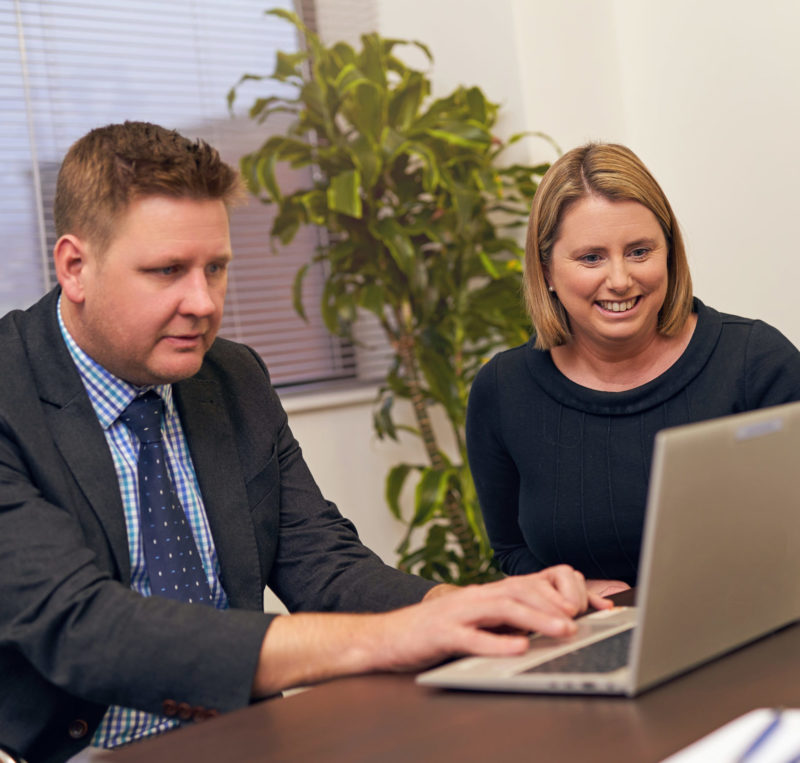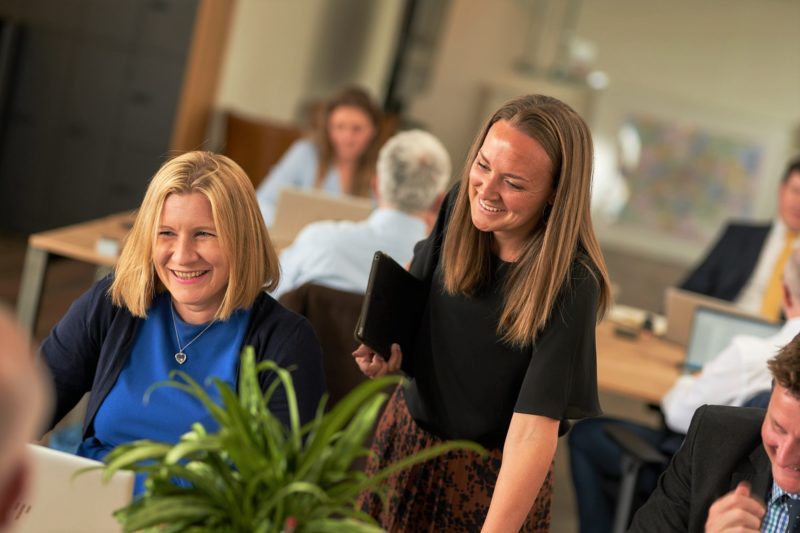 The Bell Cornwell Benefit Package
Everyone's contribution is important and valued. This is why we offer a generous benefits package to support our staff in both their professional development and work-life balance.
25 days annual leave, plus bank holidays
Additional day off to enjoy your birthday
Discretionary bonus
Team Away Day
Private health insurance (including optical and dental)
Critical Illness
Life Assurance
Income Protection
RTPI membership coverage
We also take Christmas pretty seriously… a BIG festive 'do' and no working between Christmas and New year, days off – on the house!

Hear from our staff… Our Values
1.
Excellence
As a team of chartered planners and professionals, we strive for excellence in all that we do. We all play our part in upholding our accredited standard and respected reputation. Consistency, quality and accuracy are at the centre of the delivery of our services.
2.
Dedicated
Our team is committed to providing a high quality service and working together to reach our collective goals. We are a supportive team and believe in a collaborative approach. Through a tenacious approach, we persevere to get the right result.
3.
Insightful
It is our shared knowledge, understanding and experience that makes our advice the strongest it can be. Our perceptiveness and adaption to each situation ensures the best outcomes can be achieved.
4.
Enterprising
We are a proactive team of individuals who anticipate our clients' needs and implement positive change wherever we can. We employ our resources and instinct to seek out innovative solutions, delivering the best results possible.
Two weeks in, I would have to say that my favourite thing is the people. Without any exception, the team has been unbelievably welcoming.
Karen Tipper
Senior Associate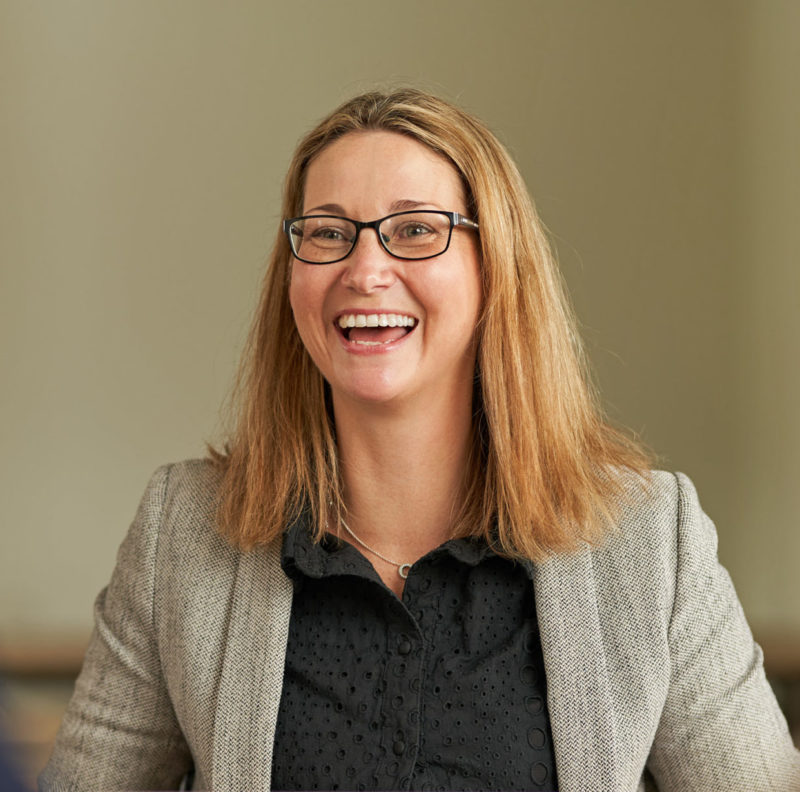 I have incredibly supportive and talented colleagues, everyone in the business is there to help you improve.
Geoff Megarity
Principal Planner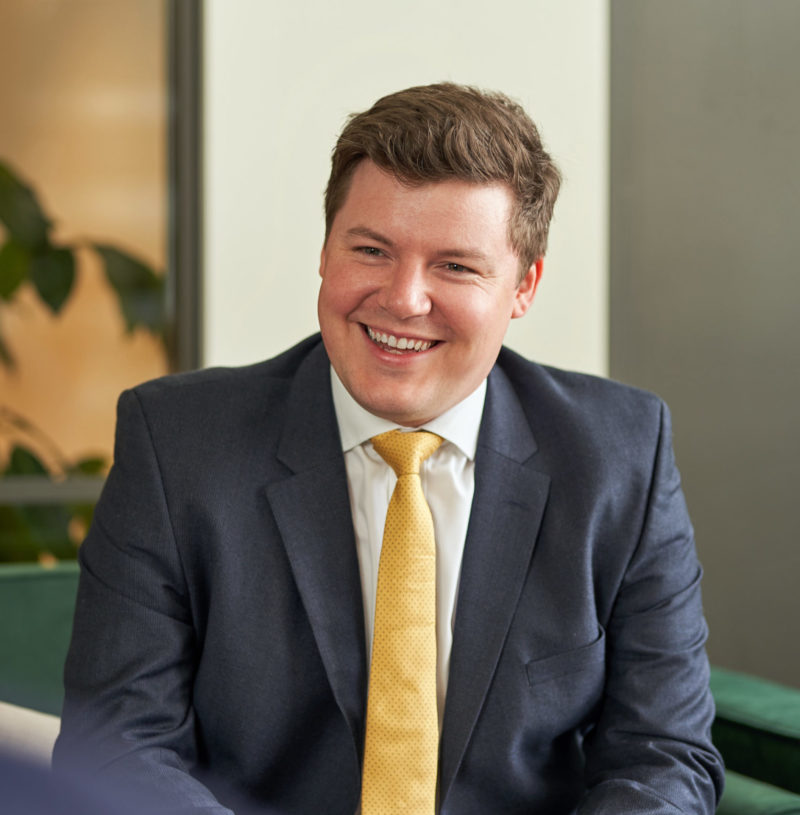 There are lots of opportunities to get involved in different kinds of projects – it means you learn a lot rapidly, and the work stays interesting.
Brigid Taylor
Associate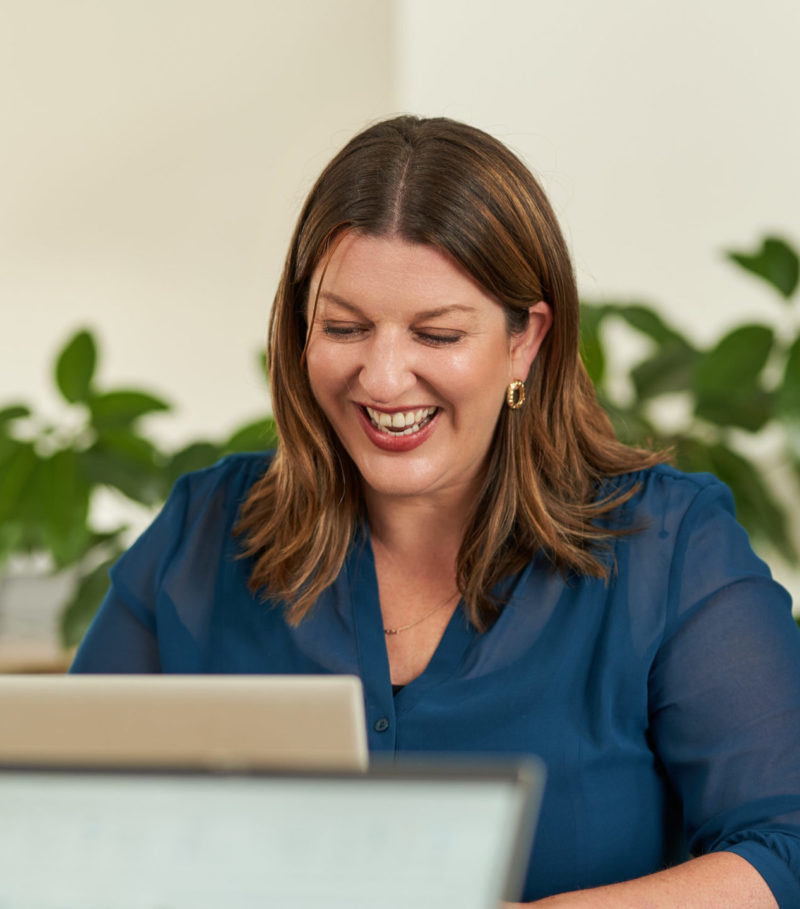 The work is challenging; the team is incredibly friendly and you always feel completely valued as an employee.
Alex Yearsley
Principal Planner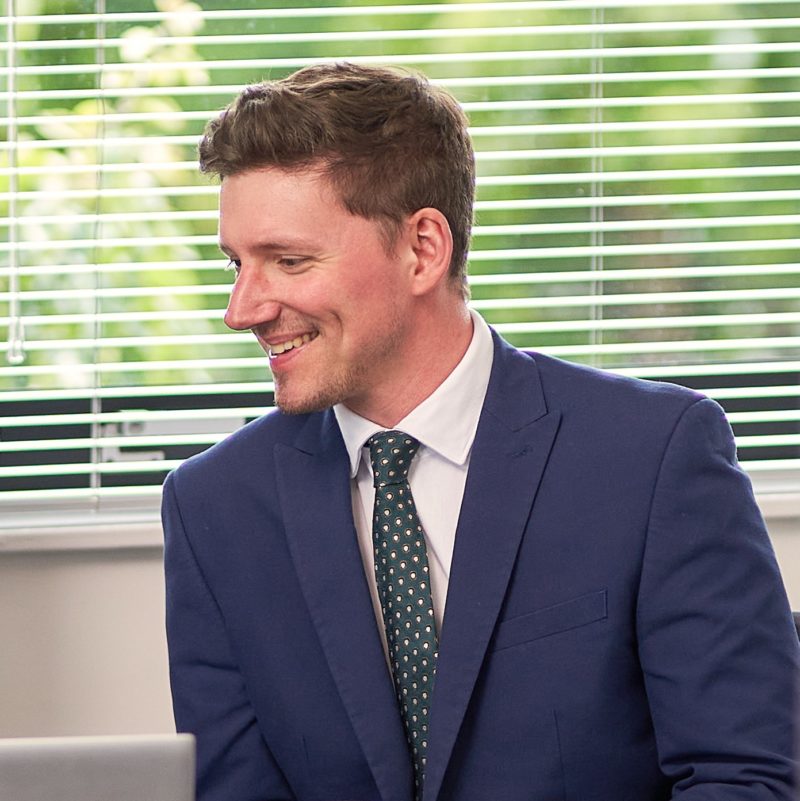 I work in a friendly atmosphere with likeminded people every day.
Peter Thomas
Principal Planner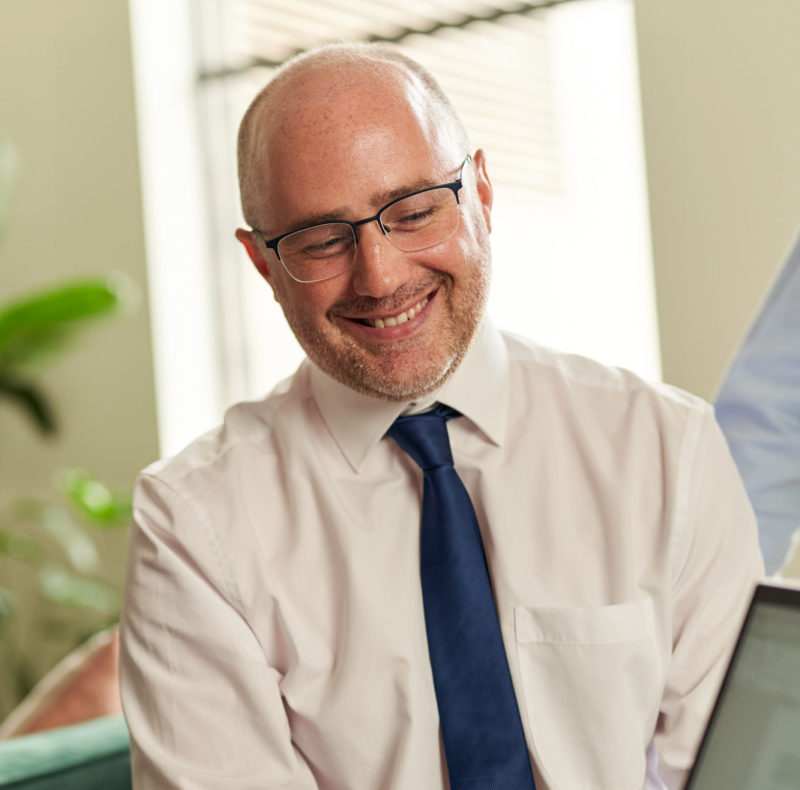 Bell Cornwell cares for their employees, offering flexibility, support and a positive work environment.
Ami Hughes
Finance Assistant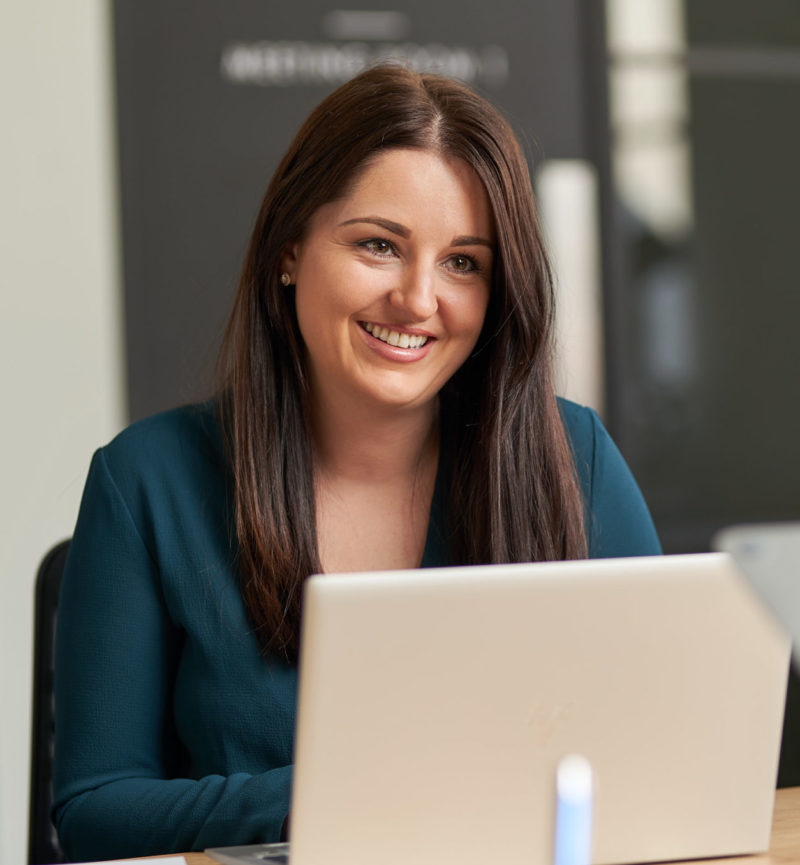 The work is challenging, varied and rewarding. It is a great atmosphere being part of a remarkable team.
Dan Rogers
Senior Associate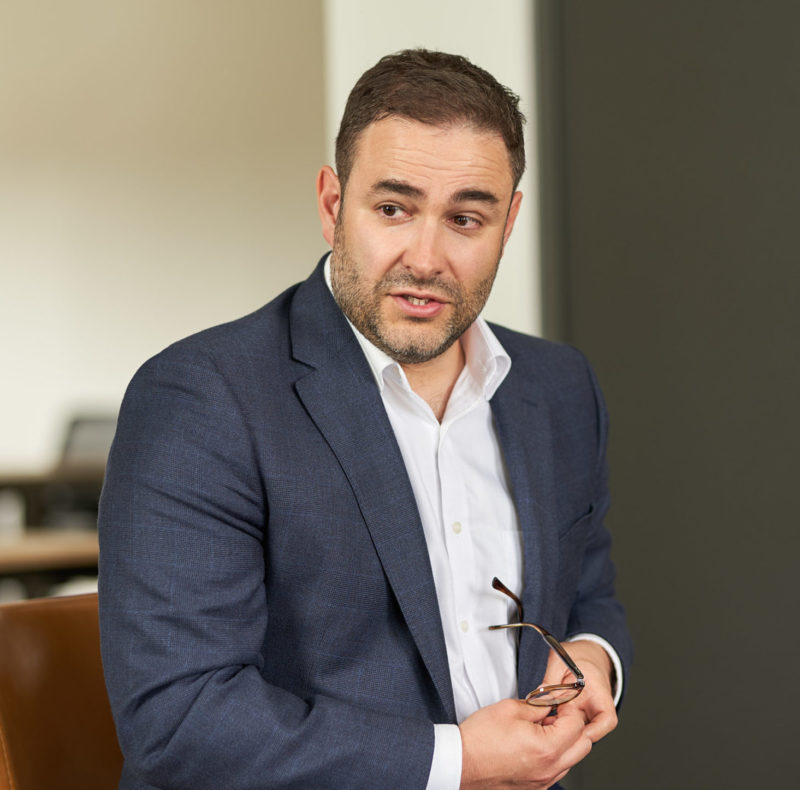 Bell Cornwell's culture makes it a wonderful place to work. I love working with a team that truly values their employees and colleagues on a personal level.
Caitlin Howland
Business Support