 Achieving the best possible outcome
We provide expert planning advice to landowners, developers and private individuals across the UK. Using our industry expertise, proven negotiation skills and an in-depth knowledge of the entire planning process, we can add value to your interests.
Contact Us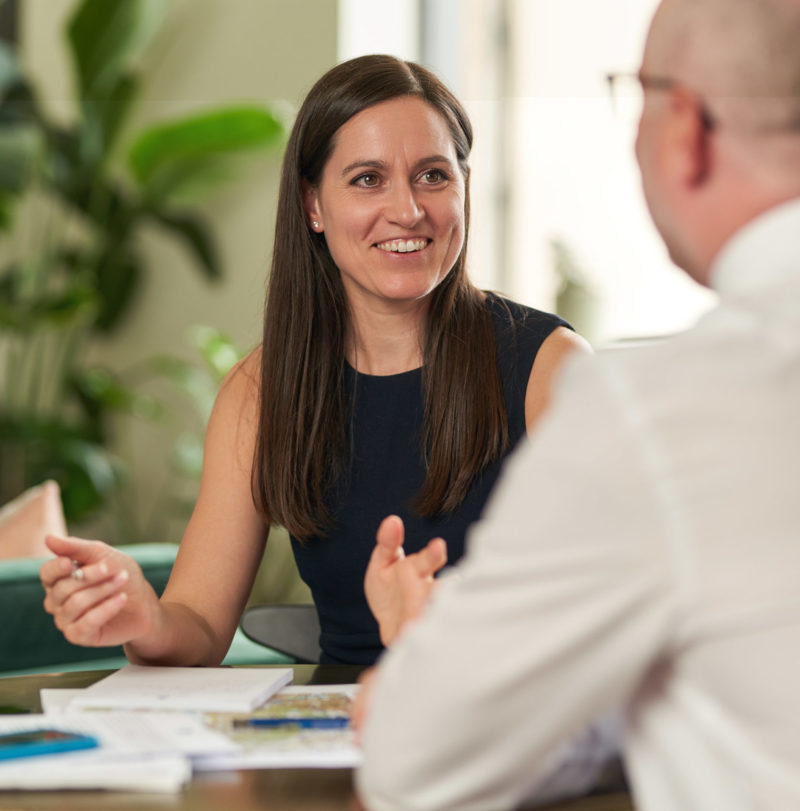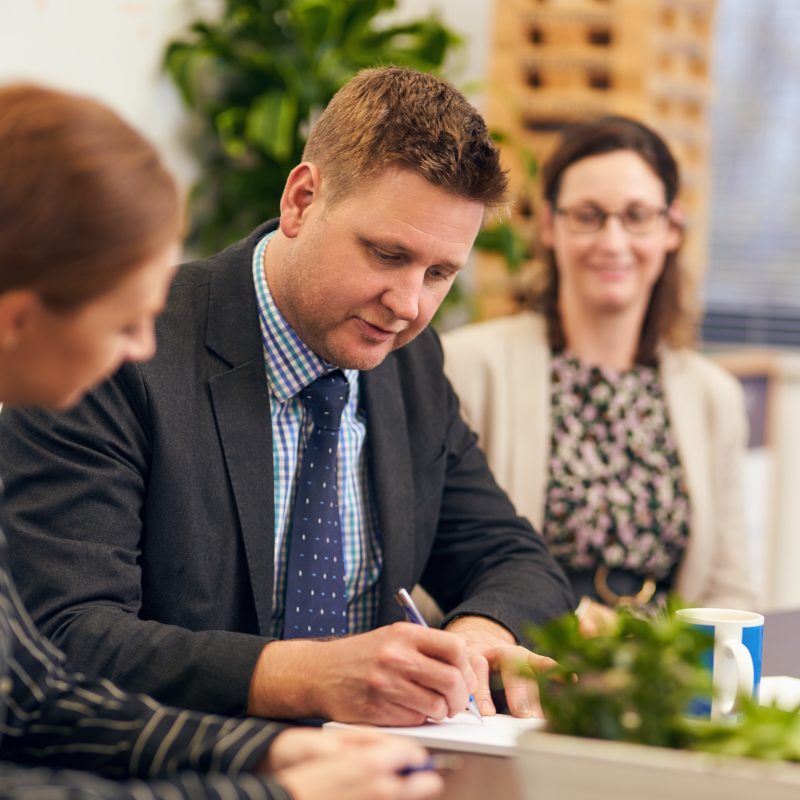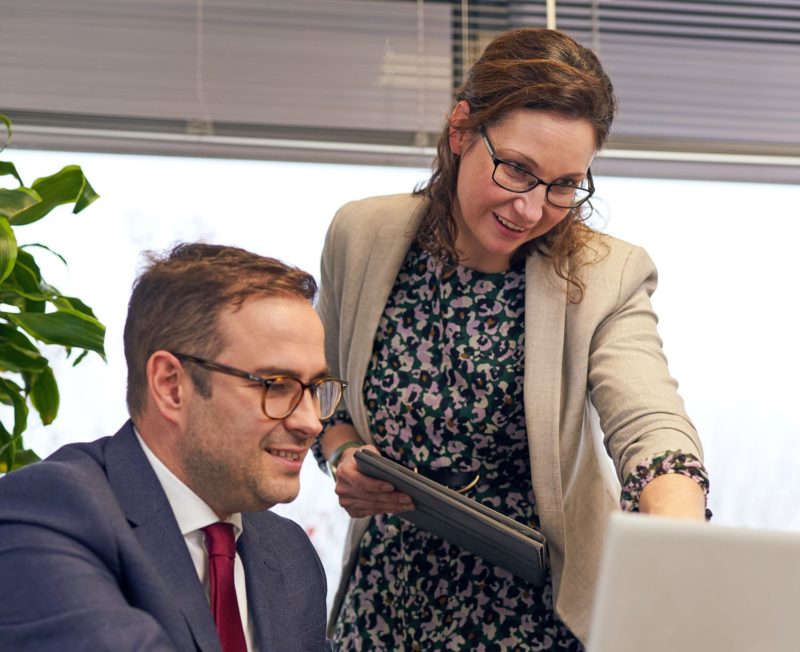 Dedicated to finding solutions
We were founded in 1986 and since then we have added a network of offices to serve our clients throughout the UK.
As members of the Royal Town Planning Institute, our focus is on providing high-quality planning consultancy services for all sectors of the development industry.
Our understanding encompasses local politics and other key factors that influence planning decisions so that we can deliver approvals for our clients. Our Values
1.
Excellence
We strive to consistently deliver the highest standard of service on offer in the industry. Our planning expertise, attention to detail and high-quality advice means you can have full confidence that your project is in the right hands.
2.
Dedicated
Our practice is centred around you which is why an experienced consultant will be by your side every step of the way to manage your project on your behalf. We offer support at any stage of the planning process, from initial advice to discharging conditions and everything in between.
3.
Insightful
We are a team of commercially minded consultants with extensive knowledge of the ever-changing planning system. We take time to understand your goals and stay abreast of any new challenges and opportunities to ensure we build the strongest case for you.
4.
Enterprising
Providing innovative solutions to complex planning issues with strategic advice that will maximise development potential. We take a proactive approach to all projects and have invested in respected relationships with key stakeholders to give you the best chance of achieving your objectives.
Thank you to you and your team for the outstanding result we achieved. I admit there have been many times during this process where it has felt like an impossible task, but thanks to your commitment and dedication we have finally seen the fruits of our hard work.
Michael Shwartz
Zed Homes Ltd
Alperton – London
We wouldn't have got the scheme through without your planning expertise, problem solving abilities and professionalism, especially when engaging with the council planning team. Thank you for your unwavering support and for answering all my questions over the last couple of years.
Dean Sarson
Homeowner
St Leonard's Church Hall – Devon
You have been a great help and we are delighted with what you have been able to achieve for us. We think you have done the impossible!
Ali Demin
Landowner and Farmer
Hardwick Park Goose Fayre – Surrey
We are very pleased with the work you completed for us, going above and beyond in what was clearly a difficult application.
Mark Livingstone
Homeowner
Nately Scures – Hampshire
A heartfelt thank you for the diligent and efficient way you conducted every element of our planning application and took it through to a successful appeal. We were very impressed with the way that you so quickly helped us solve a long-standing problem.
John Wicksteed
Landowner
Polhawn Fort – Cornwall
Thank you for your professionalism, courtesy and understanding in achieving the required permission – a result, in truth, beyond my wildest expectation.
Mark Taylor
Land/Estate Owner
Hatt Common – Berkshire
Thank you for your effort and the expertise you provided. We certainly had the right person acting for us. Efficient, really pleasant and very professional – a great combination.
David Brimblecombe
Residents Group
Loxwood Clay Pit – West Sussex
Thank you so much for all your comprehensive and speedy work to get this planning permission through. We are absolutely delighted and will now be able to really enjoy our property.
Mary-Ann Swan
Homeowner
Garden Building – Devon