Our Offices Helping you to navigate the ever-changing planning system
Based in Old Amersham since 2008, we are perfectly located to advise clients across Buckinghamshire, Hertfordshire, Bedfordshire, Oxfordshire and the surrounding areas.
Our team of planning consultants are led by Rebekah Jubb. Our experienced team offer the full range of planning services and have built strong relationships with local councils and industry specialists to ensure the best chances of success for our clients' proposals.
Whether your project is residential, commercial or something else entirely, our approach is always tailored to the site and your requirements.

Find Us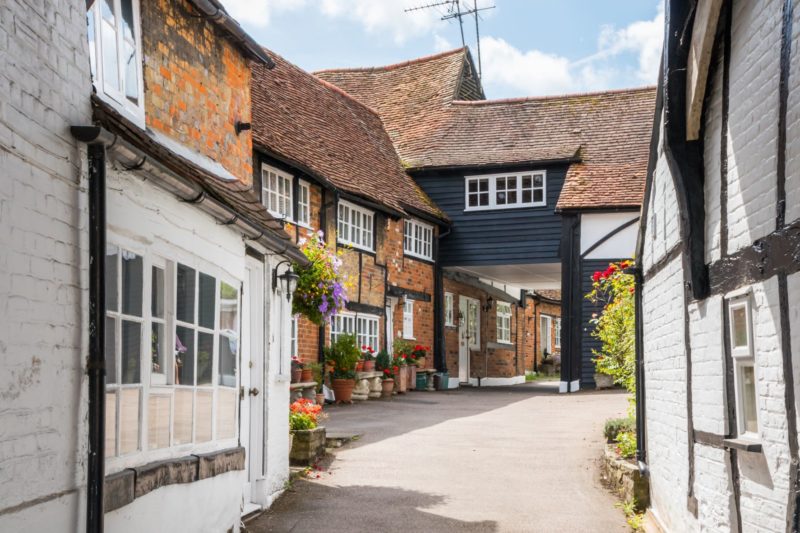 Buckinghamshire Office
St Marys Court, The Broadway,
Amersham, Buckinghamshire,
HP7 0UT
01494 326 277
Get in Touch

Thank you for all your hard work, you have been very thorough and a pleasure to work with
Carl Lindsay
Developer
Iver – Buckinghamshire
You have been a great help and we are delighted with what you have been able to achieve for us. We think you have done the impossible!
Ali Demin
Landowner and Farmer
Hardwick Park Goose Fayre – Surrey
Thank you to you and your team for the outstanding result we achieved. I admit there have been many times during this process where it has felt like an impossible task, but thanks to your commitment and dedication we have finally seen the fruits of our hard work.
Michael Shwartz
Zed Homes Ltd
Alperton – London