 Chartered Town Planners
Our expert guidance strengthens development value and minimises planning risk. Tailoring our approach to meet your needs, we can develop a strategy to secure your objectives and we will work alongside you to deliver the necessary permissions.
Contact Us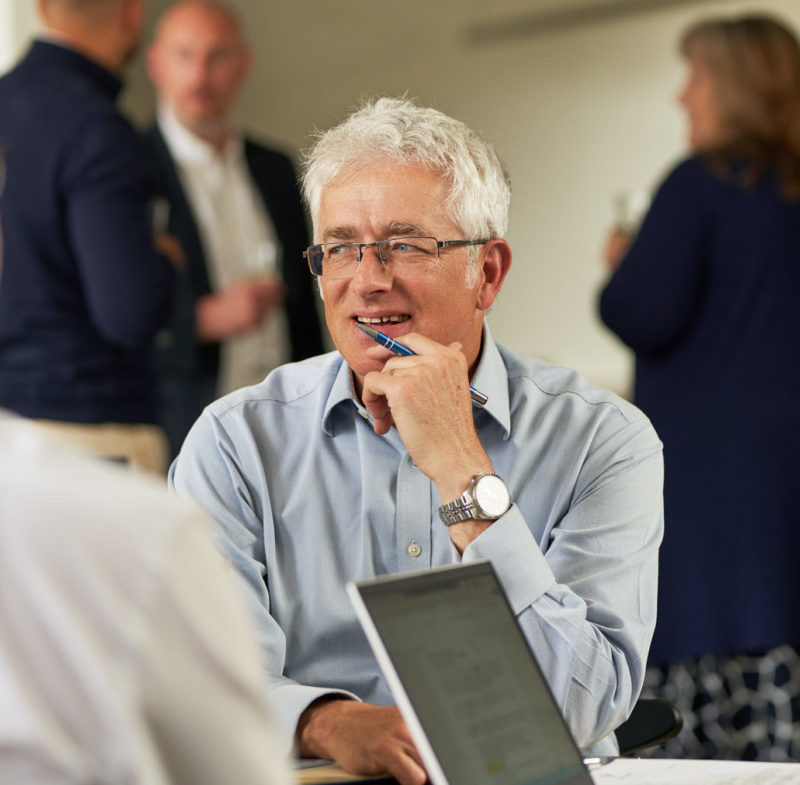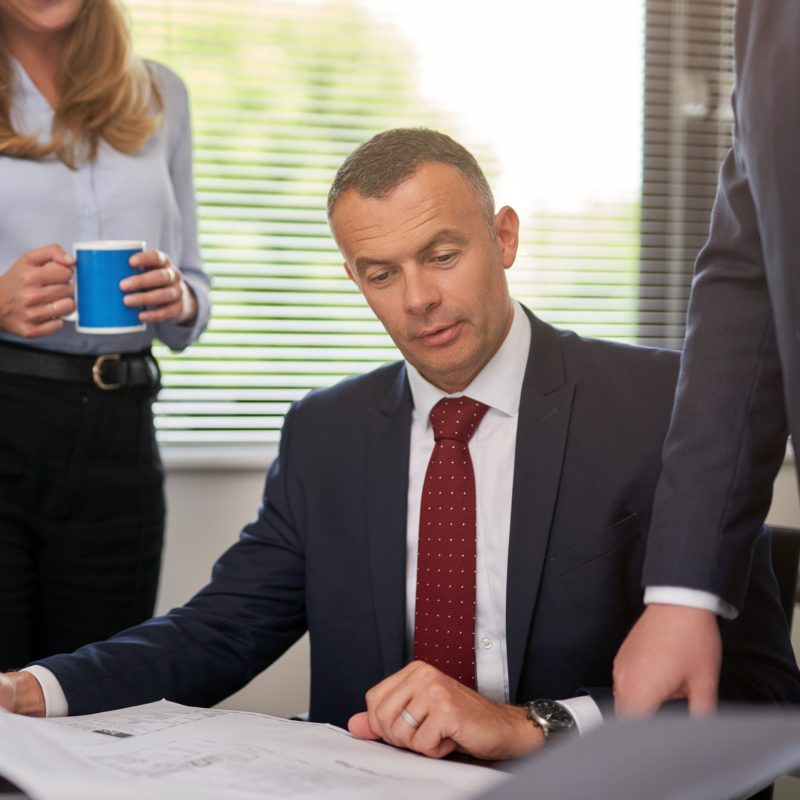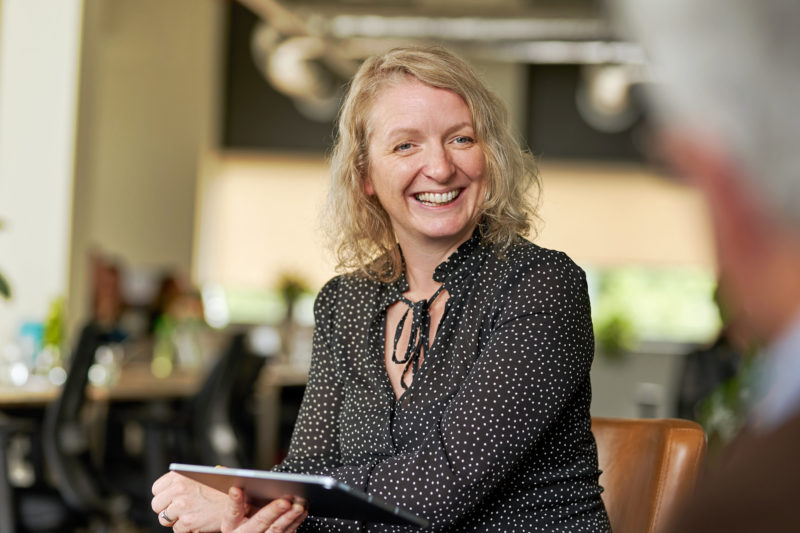 We provide the full range of planning services
Contact Us Our Approach
1.
Initial Enquiry
We take the time to thoroughly understand your aspirations. We will explain what we can do to add value to your project so you can progress with confidence.
2.
Advice and Strategy
We provide impartial advice and we will make clear recommendations for the best route forward. We will work with you to develop a bespoke planning strategy to achieve your objectives.
3.
Project Management
We will keep you informed at each stage of the process to ensure you know what to expect and when. We are able to liaise with the local authority on your behalf and can assemble a specialist team where necessary.
4.
Ongoing Support
We are proactive in protecting your interests and responsive to any questions you may have throughout the journey. We will work hard on our promise to provide a truly personalised service.
Sectors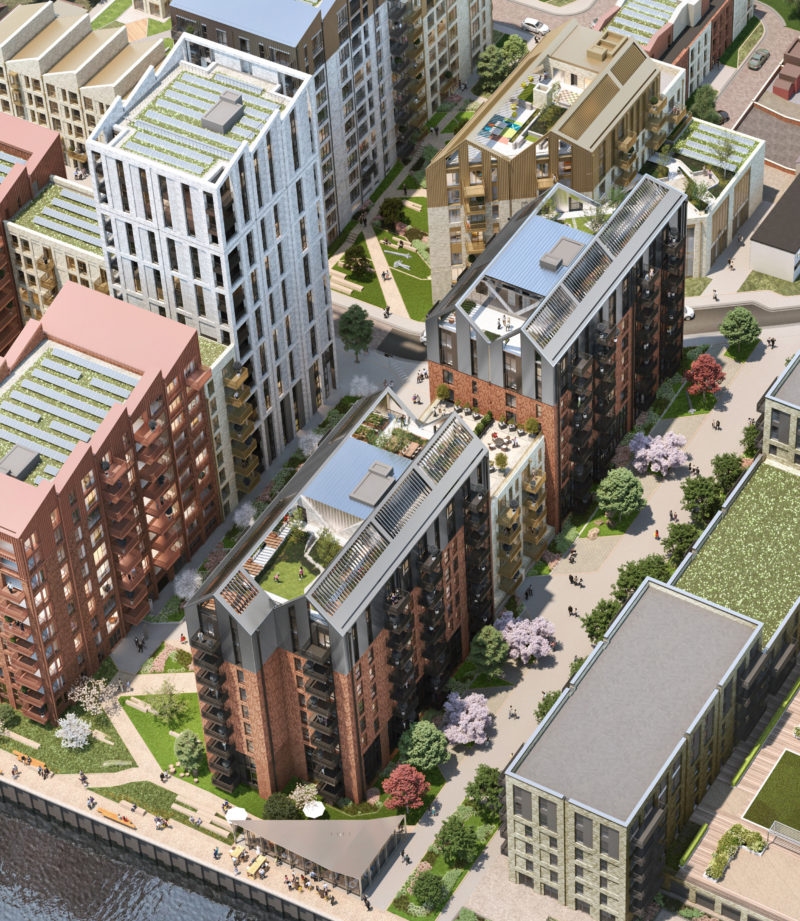 Thank you to you and your team for the outstanding result we achieved. I admit there have been many times during this process where it has felt like an impossible task, but thanks to your commitment and dedication we have finally seen the fruits of our hard work.
Michael Shwartz
Zed Homes Ltd
Alperton – London
We wouldn't have got the scheme through without your planning expertise, problem solving abilities and professionalism, especially when engaging with the council planning team. Thank you for your unwavering support and for answering all my questions over the last couple of years.
Dean Sarson
Homeowner
St Leonard's Church Hall – Devon
It's been an absolute pleasure working with you on all the various projects we've been involved with together. Amazing professionalism, great attention to detail, and just so nice to work with.
Mike Bellamy
Director
Bellamy Transport Consultancy Ltd
You have been a great help and we are delighted with what you have been able to achieve for us. We think you have done the impossible!
Ali Demin
Landowner and Farmer
Hardwick Park Goose Fayre – Surrey
A heartfelt thank you for the diligent and efficient way you conducted every element of our planning application and took it through to a successful appeal. We were very impressed with the way that you so quickly helped us solve a long-standing problem.
John Wicksteed
Landowner
Polhawn Fort – Cornwall
We are very pleased with the work you completed for us, going above and beyond in what was clearly a difficult application.
Mark Livingstone
Homeowner
Nately Scures – Hampshire
Thank you for all your hard work, you have been very thorough and a pleasure to work with
Carl Lindsay
Developer
Iver – Buckinghamshire
Thank you for your effort and the expertise you provided. We certainly had the right person acting for us. Efficient, really pleasant and very professional – a great combination.
David Brimblecombe
Residents Group
Loxwood Clay Pit – West Sussex
We are extremely happy with the result which wouldn't have happened without Bell Cornwell's involvement.
Alison Rowland
Atlantic View Crematorium Consortium
Thank you for your professionalism, courtesy and understanding in achieving the required permission – a result, in truth, beyond my wildest expectation.
Mark Taylor
Land/Estate Owner
Hatt Common – Berkshire
Thank you so much for all your comprehensive and speedy work to get this planning permission through. We are absolutely delighted and will now be able to really enjoy our property.
Mary-Ann Swan
Homeowner
Garden Building – Devon