Our Offices We provide specialist planning advice for projects throughout Cornwall
Having practiced across Cornwall for many years and in response to growing demand for our services in the county, we opened our office in Victoria in 2021. We act on behalf of a range of clients and offer guidance across all development sectors.
Our team of planning consultants are led by Iestyn John. Providing the complete range of planning services, we are experienced in handling complex planning issues which often involves balancing environmentally sensitive locations with increasing development interest.
Whatever project you have in mind, our strategic input, thorough understanding of development plans and network of industry professionals are all key to obtaining planning permission in Cornwall.

Find Us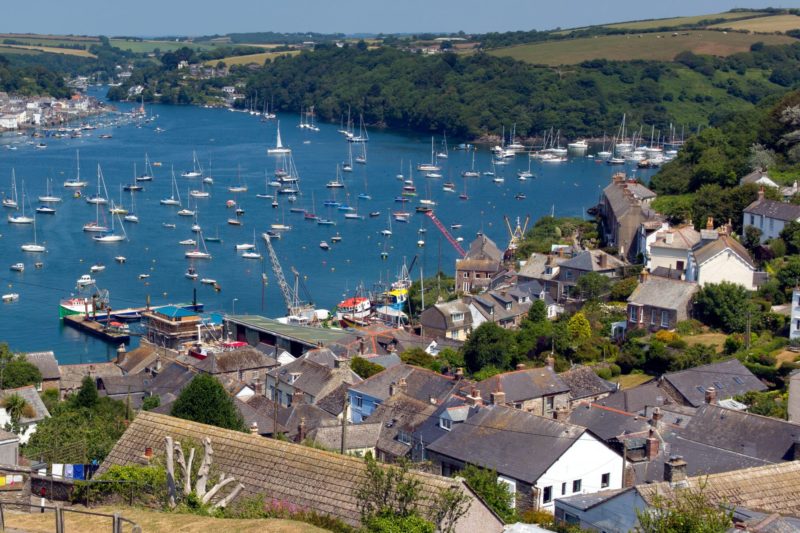 Cornwall Office
Beacon Place, Victoria Offices,
Victoria, Saint Austell,
Cornwall, PL26 8LG
01726 210 341
Get in Touch