Our Offices We provide specialist planning advice for projects throughout Greater London
Since opening our Southwark office in 2016, we have established respected relationships with London Boroughs and other industry professionals to ensure we build the strongest case possible for your proposals.
Our team of planning consultants are led by Mike Cole. Our planning consultants' collective and broad range of experience handling proposals across London is an asset to any development team, standing your project in strong stead during the determination process.
We deliver the full range of planning services across all development sectors, from small-scale domestic projects to large mixed use proposals and everything in between. No project is too big or too small.

Find Us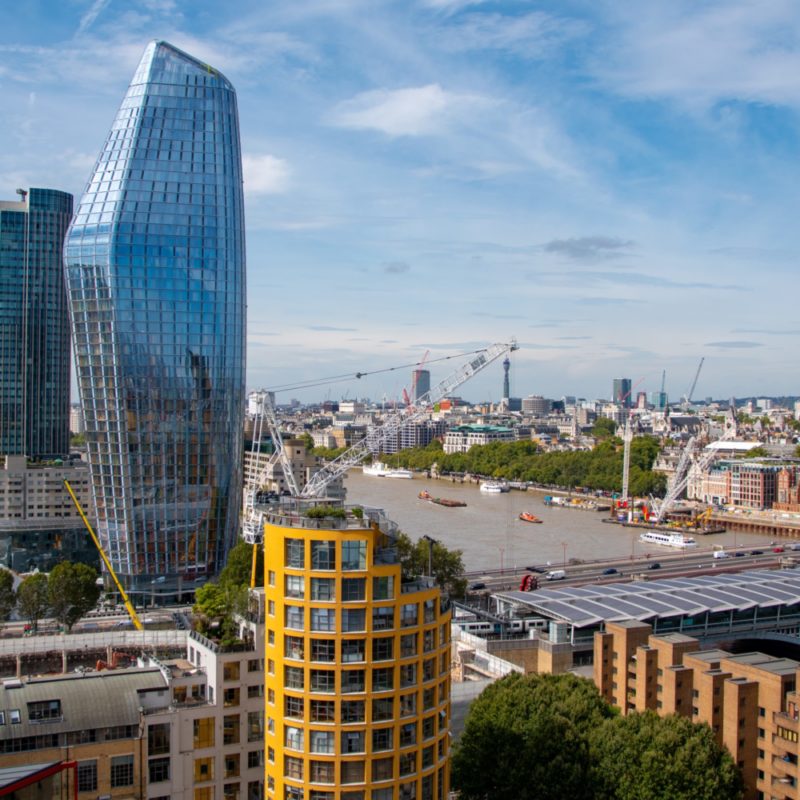 London Office
Unit 501, The Print Rooms,
164/180 Union Street,
London, SE1 0LH
020 3960 1530
Get in Touch

Thank you for your professionalism, courtesy and understanding in achieving the required permission – a result, in truth, beyond my wildest expectation.
Mark Taylor
Land/Estate Owner
Hatt Common – Berkshire
Thank you to you and your team for the outstanding result we achieved. I admit there have been many times during this process where it has felt like an impossible task, but thanks to your commitment and dedication we have finally seen the fruits of our hard work.
Michael Shwartz
Zed Homes Ltd
Alperton – London
We are very pleased with the work you completed for us, going above and beyond in what was clearly a difficult application.
Mark Livingstone
Homeowner
Nately Scures – Hampshire