Our Offices Providing the full range of planning services across the South East
We have long established our trusted reputation in Hampshire having been based here since we first opened our doors in 1986. Located in Hook, we have built strong relationships with local authorities and other industry professionals in the area, which are key to reaching the best possible outcome for your project.
Our team of planning consultants are led by Partner, Nick Cobbold and can advise at any stage of the planning process. Our approach is tailored to the site and your individual requirements.
Whatever project you have in mind, we deliver fresh and impartial advice with a focus of maximising development value to ensure your interests are protected and your assets are promoted.

Find Us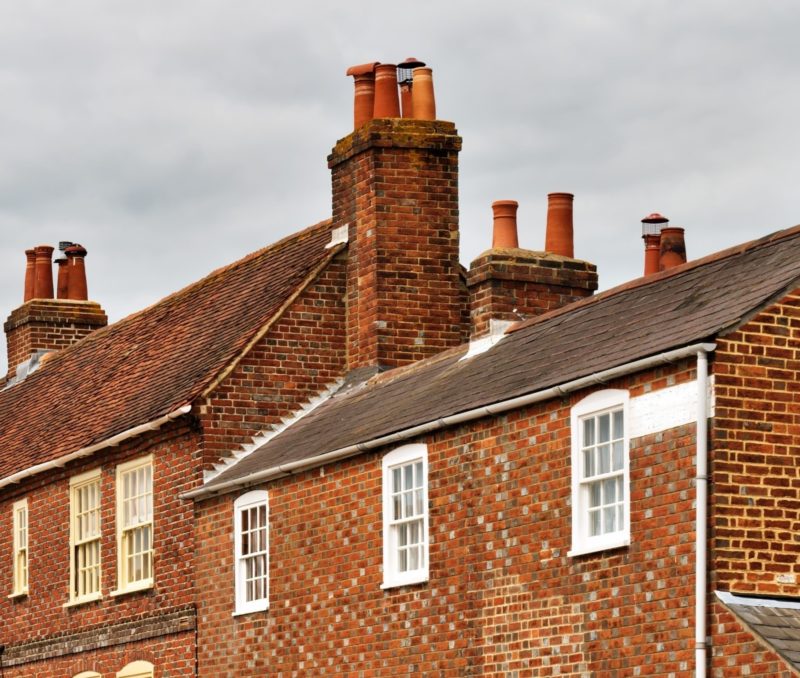 Hampshire Office
Unit 2, Meridian Office Park,
Osborn Way, Hook, Hampshire,
RG27 9HY
01256 766 673
Get in Touch

Thank you for your effort and the expertise you provided. We certainly had the right person acting for us. Efficient, really pleasant and very professional – a great combination.
David Brimblecombe
Residents Group
Loxwood Clay Pit – West Sussex
We are very pleased with the work you completed for us, going above and beyond in what was clearly a difficult application.
Mark Livingstone
Homeowner
Nately Scures – Hampshire
You have been a great help and we are delighted with what you have been able to achieve for us. We think you have done the impossible!
Ali Demin
Landowner and Farmer
Hardwick Park Goose Fayre – Surrey
Thank you for your professionalism, courtesy and understanding in achieving the required permission – a result, in truth, beyond my wildest expectation.
Mark Taylor
Land/Estate Owner
Hatt Common – Berkshire
Thank you to you and your team for the outstanding result we achieved. I admit there have been many times during this process where it has felt like an impossible task, but thanks to your commitment and dedication we have finally seen the fruits of our hard work.
Michael Shwartz
Zed Homes Ltd
Alperton – London