Our Offices Offering the full range of planning services across the South West
Located in Exeter since 2007, we are well acquainted with the complex issues affecting the South West and have extensive experience dealing with sites that are both environmentally sensitive and subject to development pressures.
Our team of planning consultants are led by Iestyn John. Acting on behalf of a wide range of clients and equally diverse projects, our approach is determined on a case by case basis and always centred around you.
Our strategic expertise and trusted advice has established us a respected reputation with both councils and industry professionals right across the region.

Find Us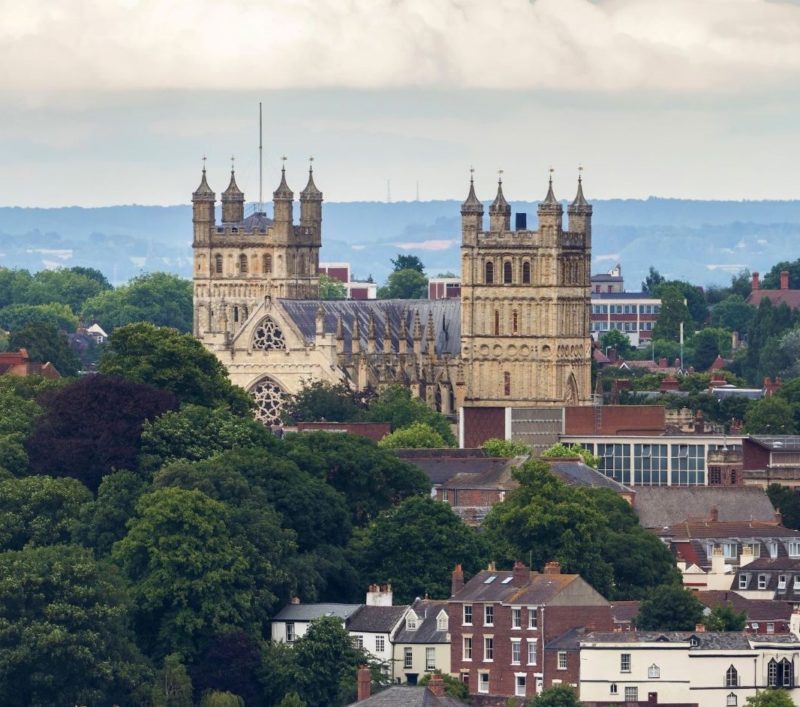 Exeter Office
Winslade House, Manor Drive,
Clyst St Mary, Exeter,
EX5 1FY
01392 539 720
Get in Touch

A heartfelt thank you for the diligent and efficient way you conducted every element of our planning application and took it through to a successful appeal. We were very impressed with the way that you so quickly helped us solve a long-standing problem.
John Wicksteed
Landowner
Polhawn Fort – Cornwall
Thank you so much for all your comprehensive and speedy work to get this planning permission through. We are absolutely delighted and will now be able to really enjoy our property.
Mary-Ann Swan
Homeowner
Garden Building – Devon
We wouldn't have got the scheme through without your planning expertise, problem solving abilities and professionalism, especially when engaging with the council planning team. Thank you for your unwavering support and for answering all my questions over the last couple of years.
Dean Sarson
Homeowner
St Leonard's Church Hall – Devon
We are very pleased with the work you completed for us, going above and beyond in what was clearly a difficult application.
Mark Livingstone
Homeowner
Nately Scures – Hampshire